SHUTTLE aldesa
If you are looking for your first job opportunity, this is the right place for you.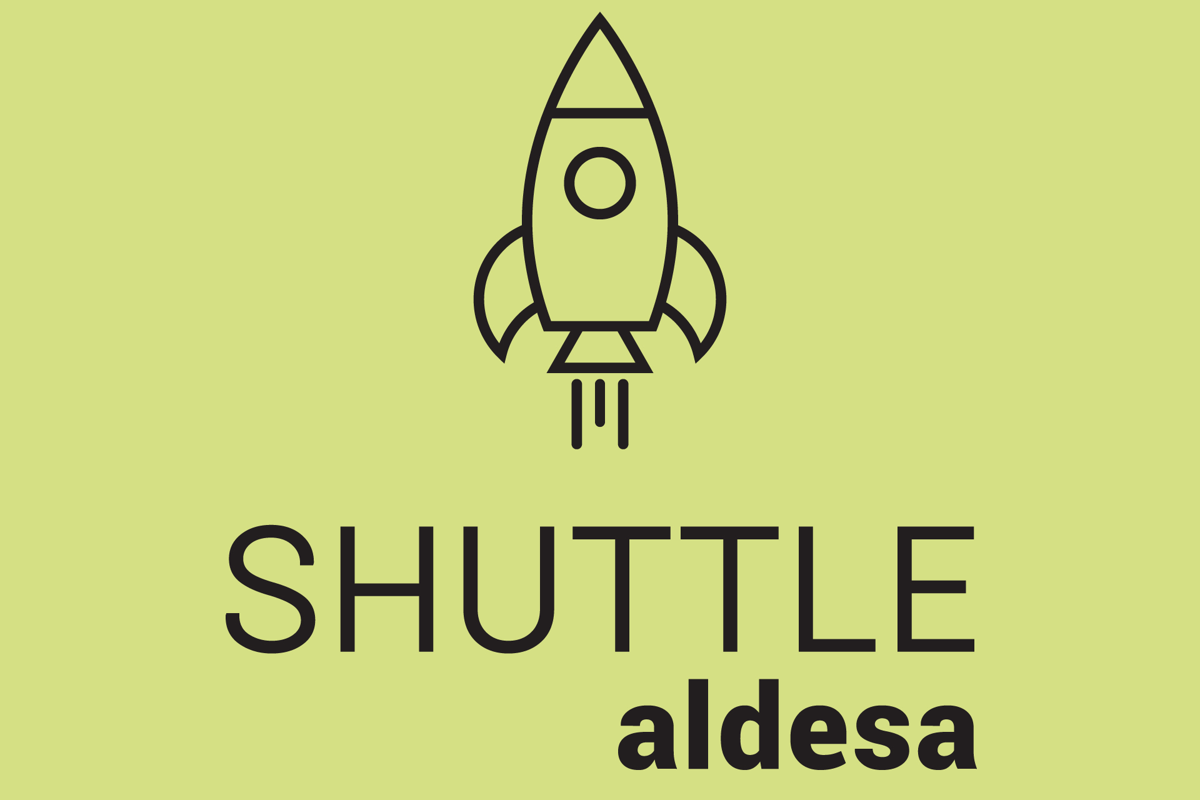 The SHUTTLE program is an opportunity for young professionals who have recently graduated to join our work teams.
Participants will gain professional experience and knowledge by working in different departments and projects in an intensive two-year training program, after which, depending on their development and performance, they may join the company on a permanent basis.
At Aldesa, we remain committed to promoting the hiring of the best talent for the company. And you, will you help us build a better future?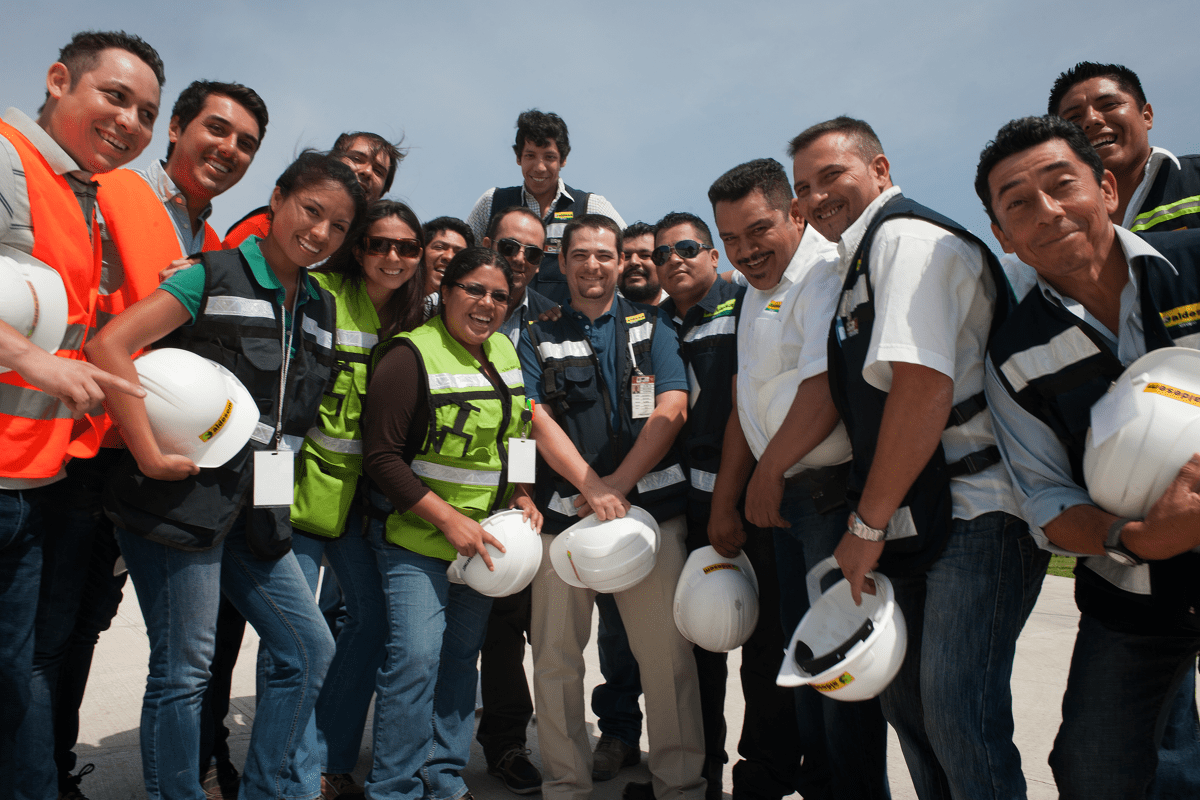 These are our candidates…
We are looking for graduates in any specialty who are eager to learn, dynamic and versatile. With a spirit of collaboration, not afraid to face new challenges, decisive and with a good ATTITUDE.

Aldesa's SHUTTLE has a formative character. If you are a curious and active person and you want to add value by putting your knowledge into practice, this is your place!
TECHNICAL TRAINING
1.
Gain experience in different corporate construction management departments.
ON-SITE IMMERSION
2.
On-site training in one of the projects we develop around the world
MONITORING AND ASSESSMENT
3.
We will monitor your potential and development through designated tutors and periodic questionnaires.
CAREER PLAN
4.
If your development and performance in the program are favorable, you will have the possibility of joining the team.
If you wish to participate, please contact us